COUNTDOWN TO THE NEXT AUCTION EVENT
Bridgeland is partnering with ACV – a full service coast-to-coast, dealer-to-dealer, online wholesale automotive marketplace.
With current brick & mortar retailers continuing to downsize and move towards a digital platform we are now offering you the opportunity to participate in a fully transparent, behind the scenes look at the auction process.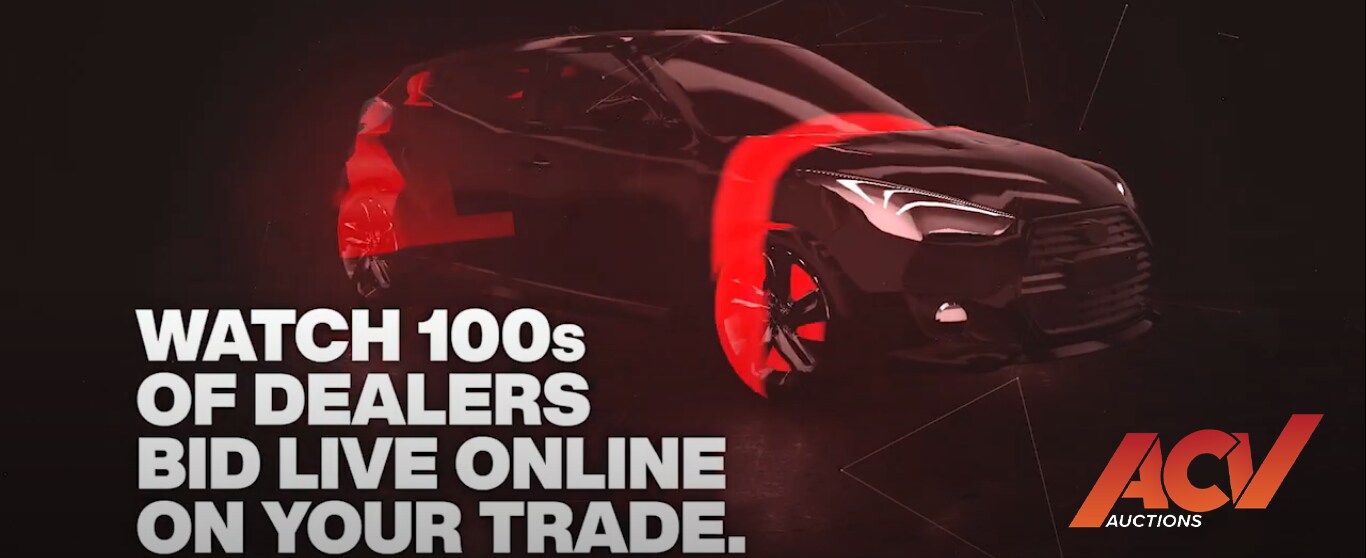 The last Saturday of every month, ACV will be on-site from 10am-3pm.   Whether you are looking to trade in your vehicle or simply sell it, you can watch it live as dealers bid on it across the country.  There are NO fees or NO obligations. 

The Live auction runs for 20 minutes and the entire process from start to finish is 30 minutes or less!
It's that SIMPLE and that TRANSPARENT!
Bridgeland strives to provide a better buying experience for each and every customer and this latest innovation ensures you the best value for your dollar. 
 We are the first retailer in the tri-state area to offer this to our customers.
Let us put that dream in your driveway!
Auction Your Car at Our Next Event:
* Indicates a required field